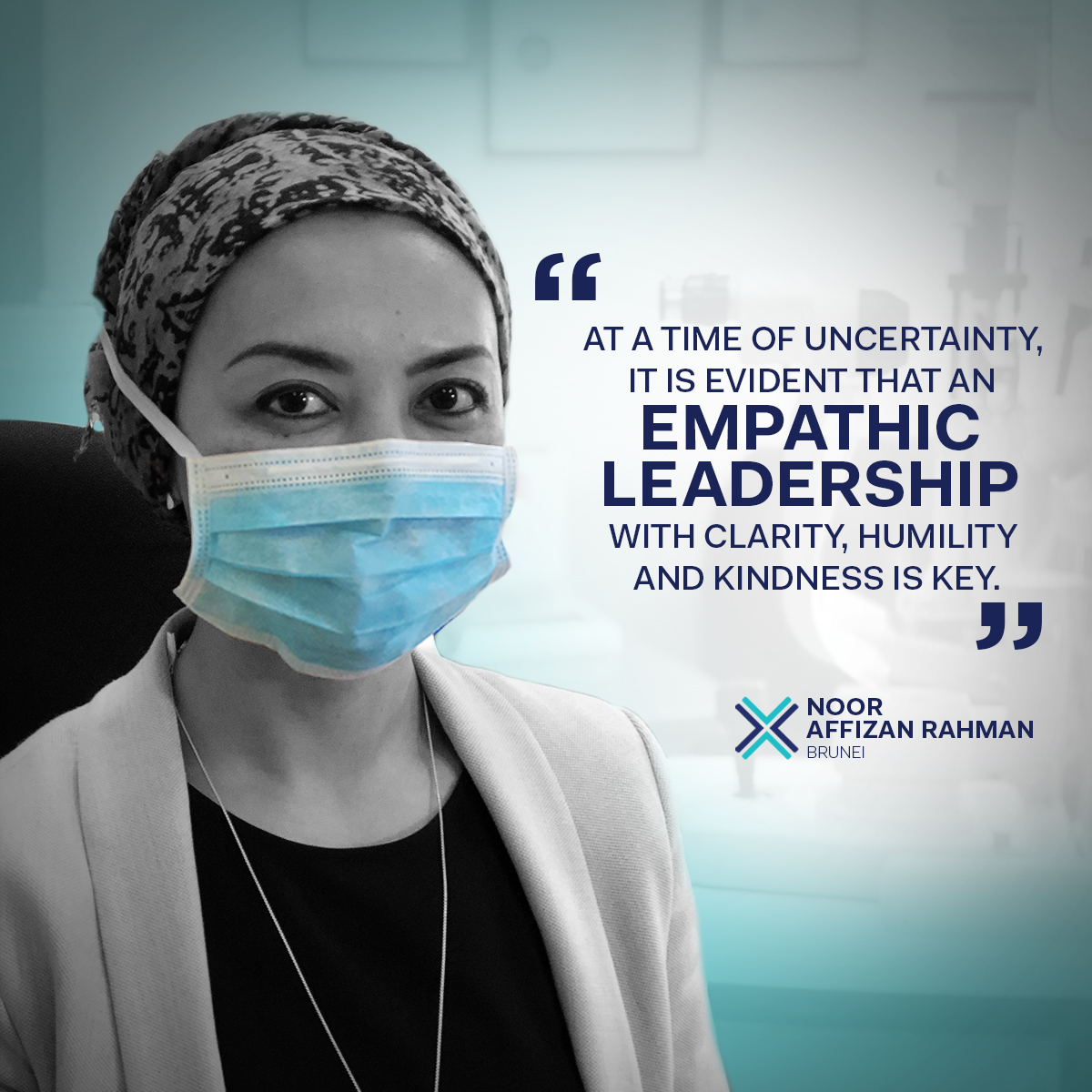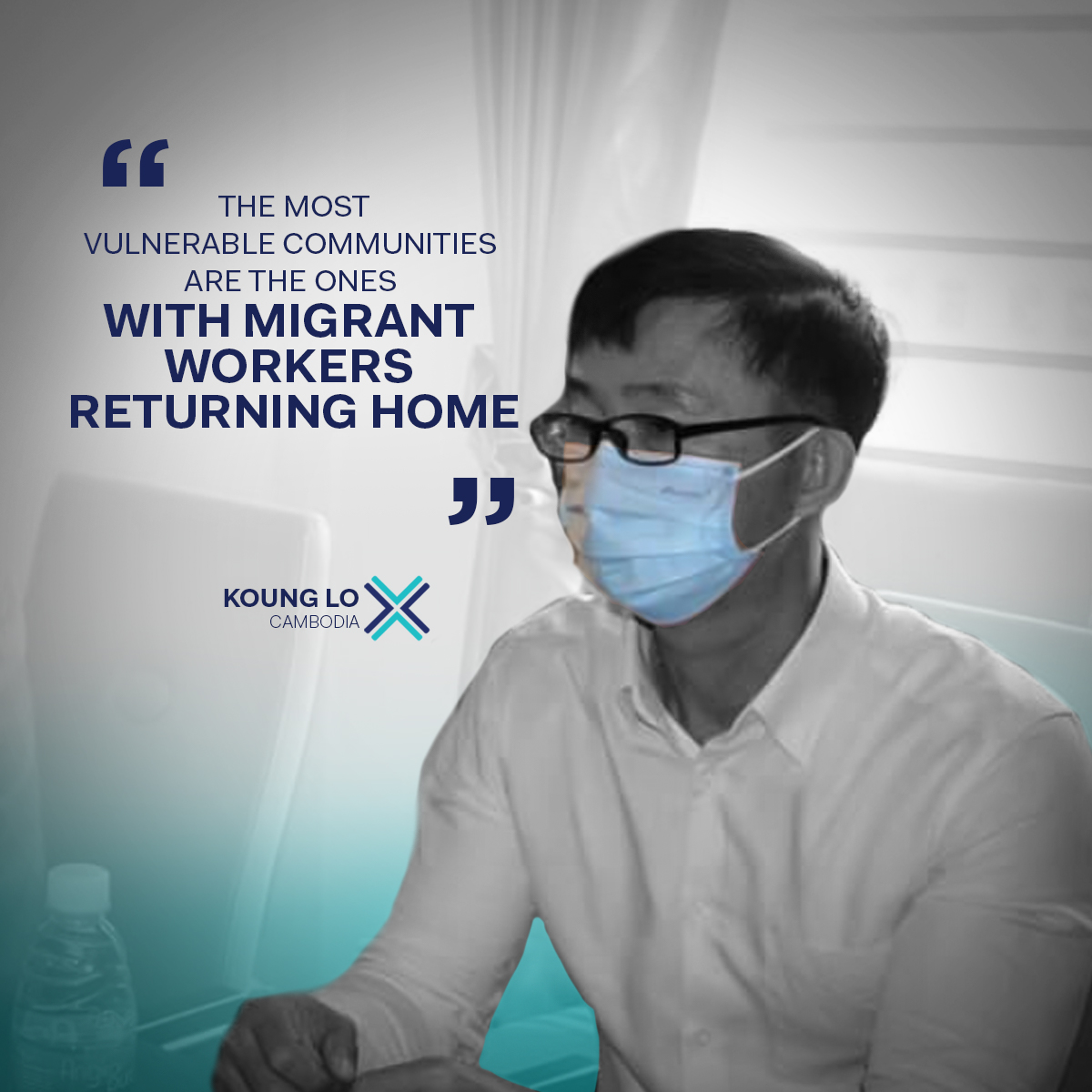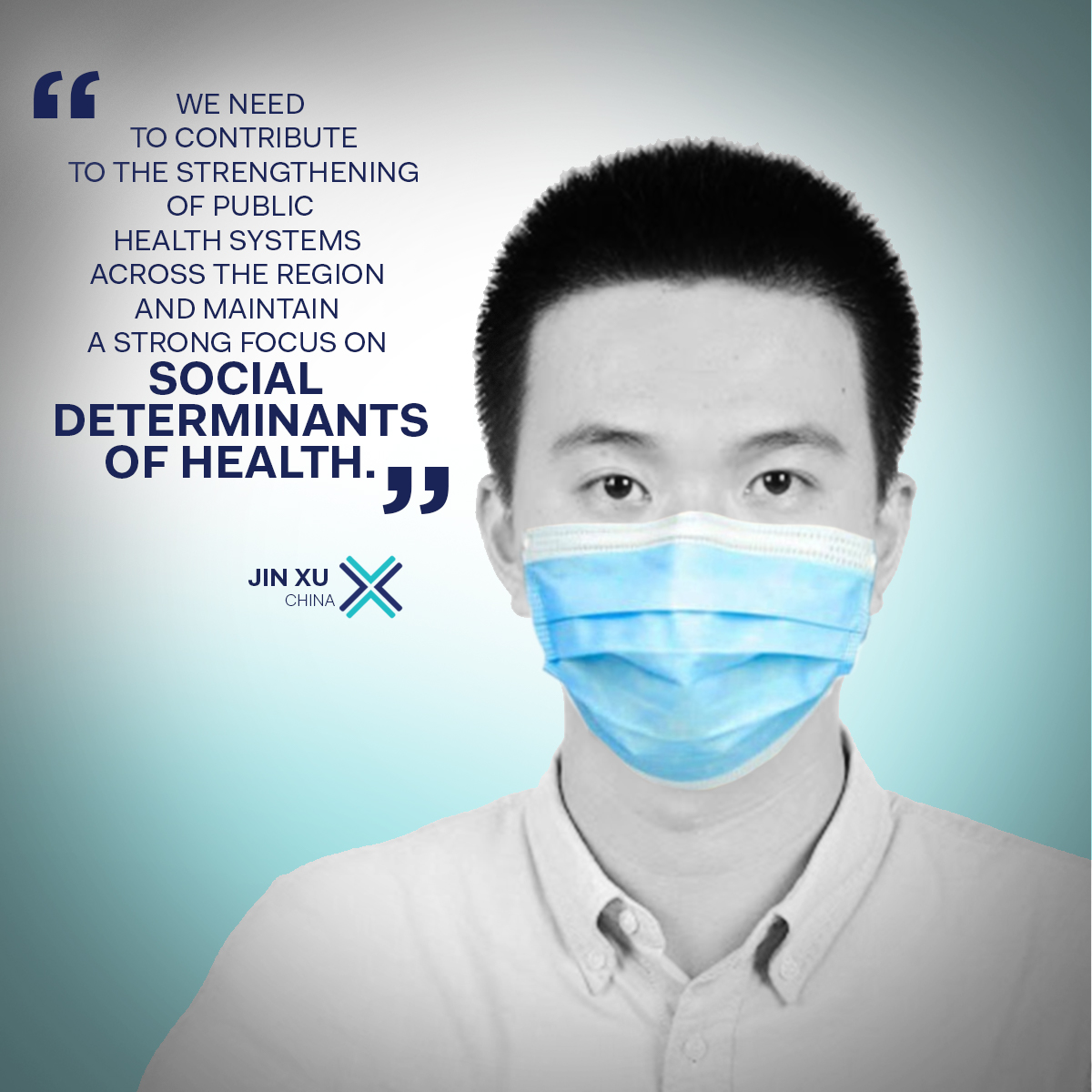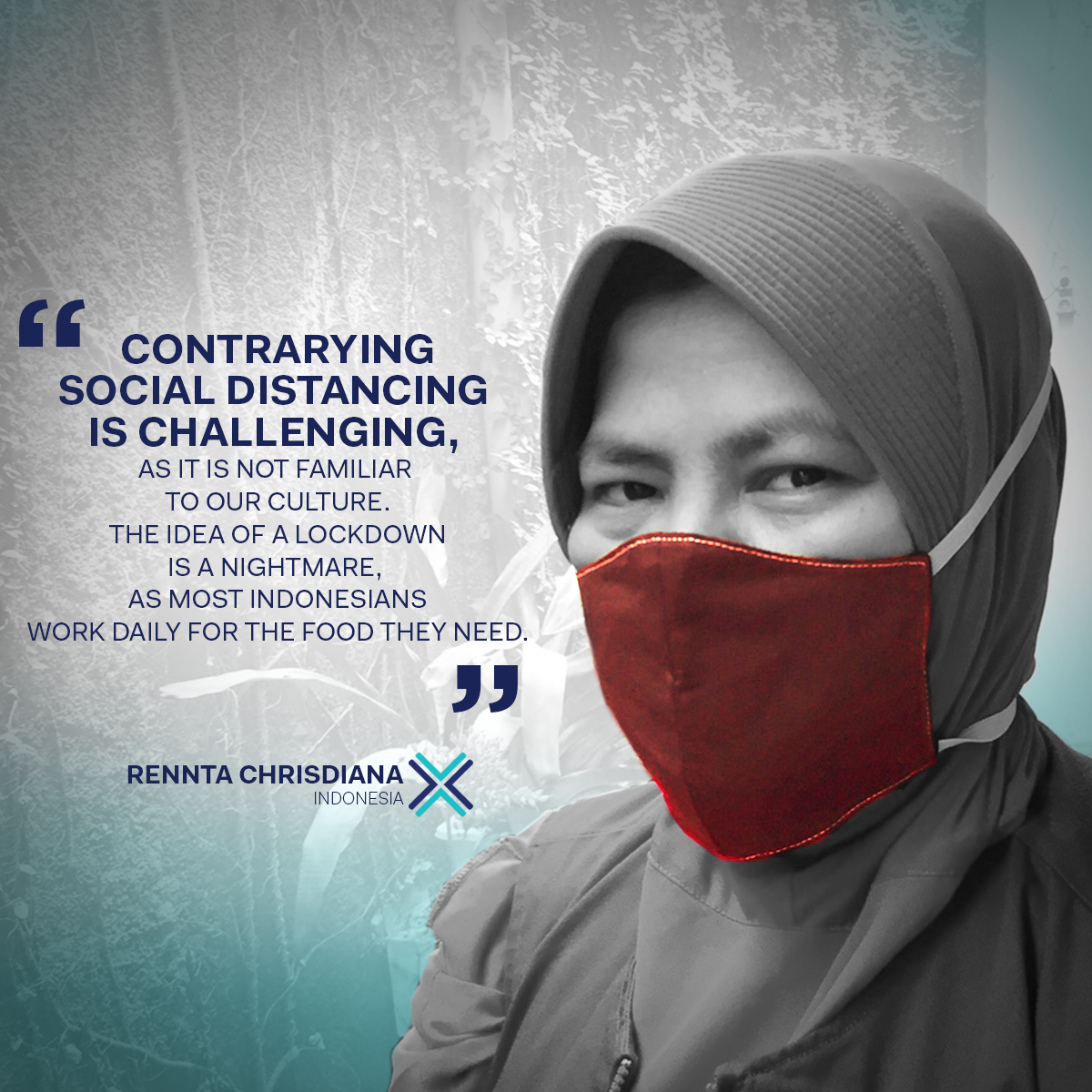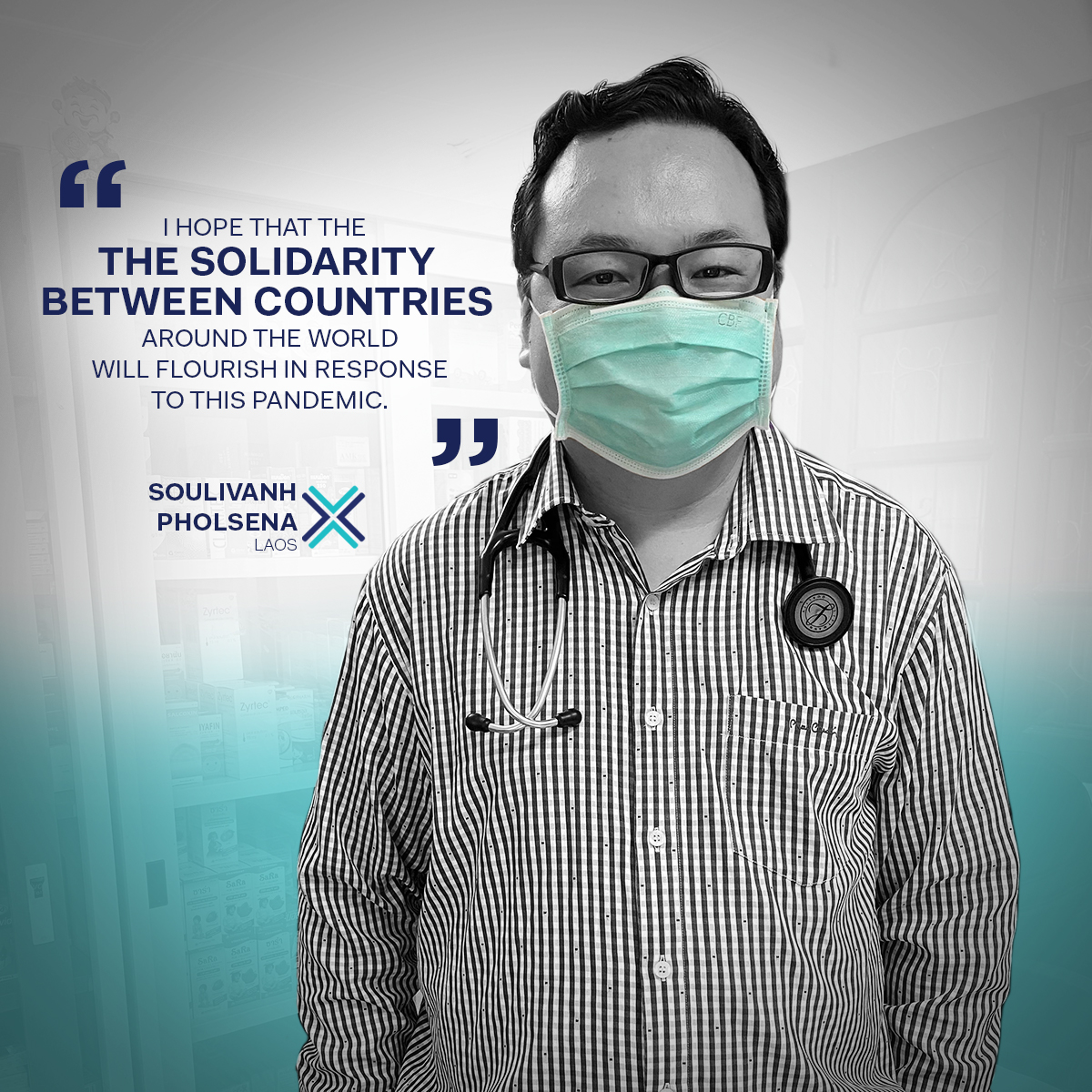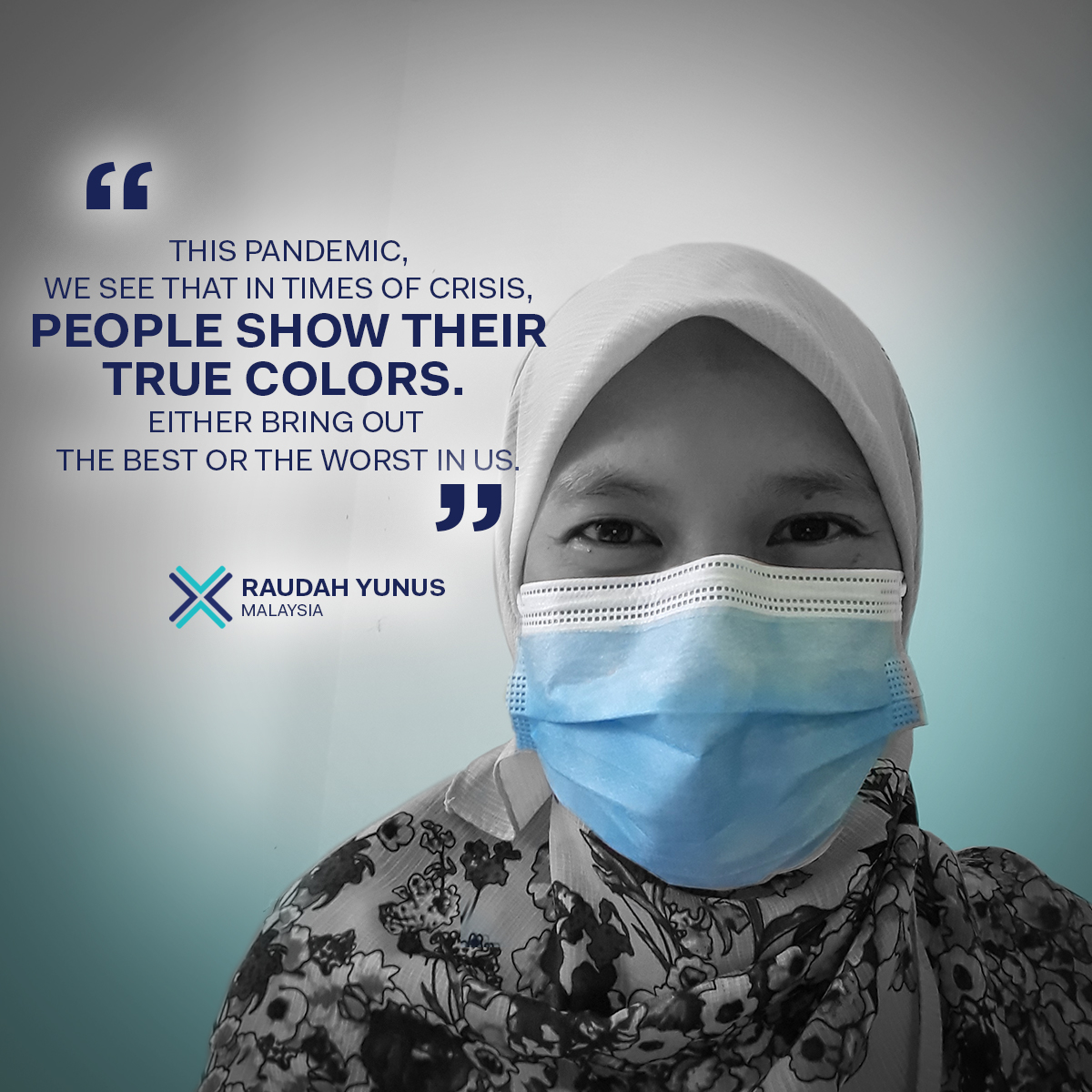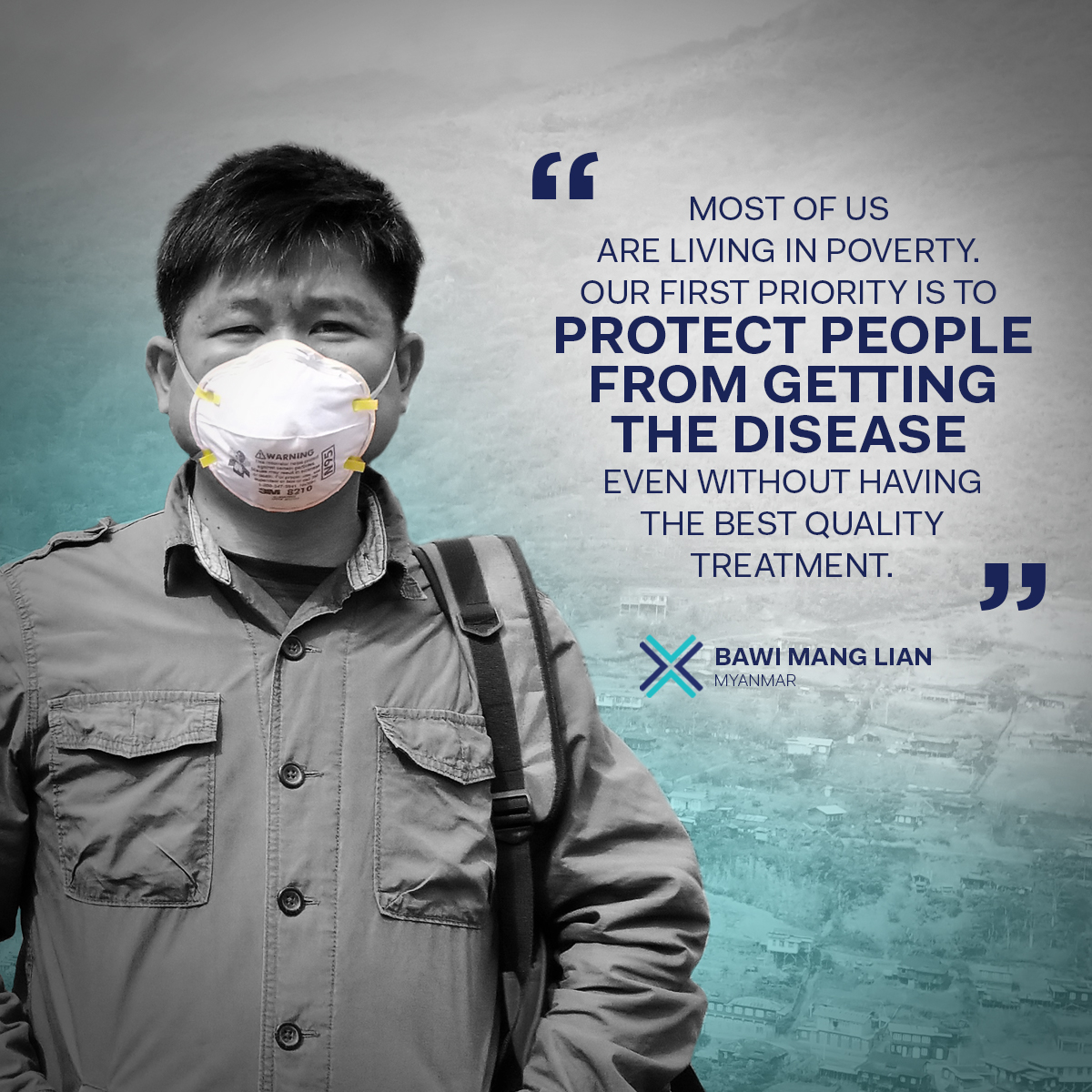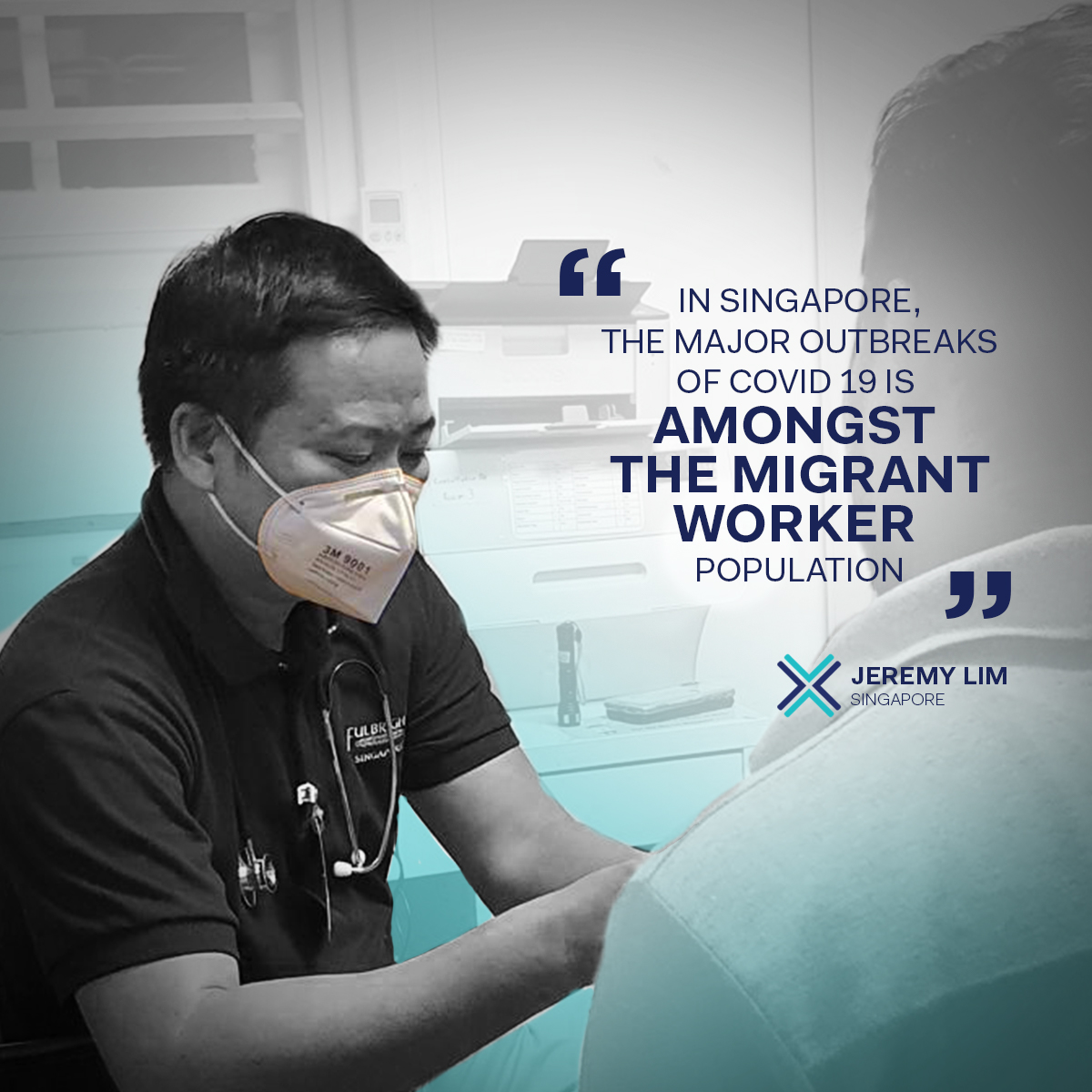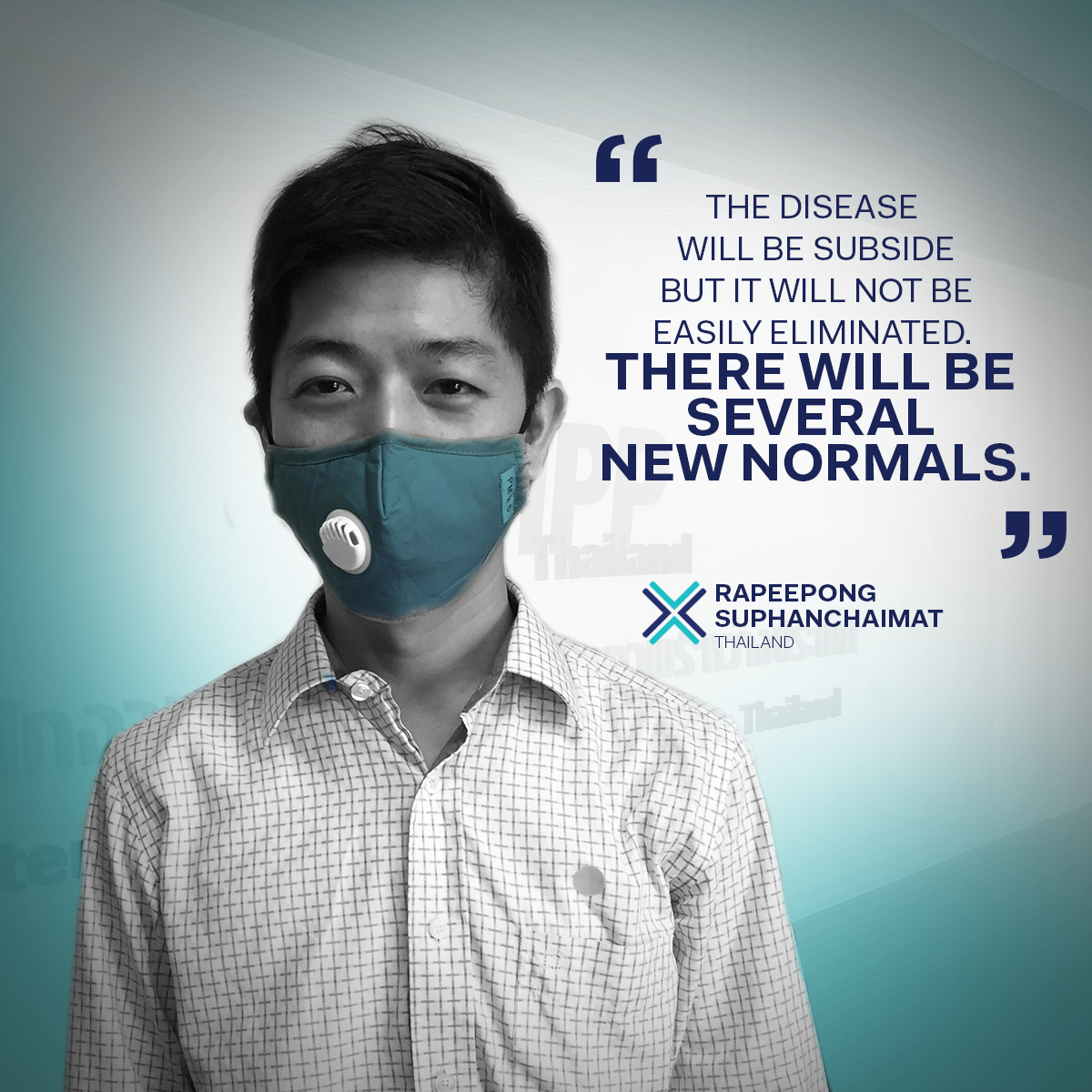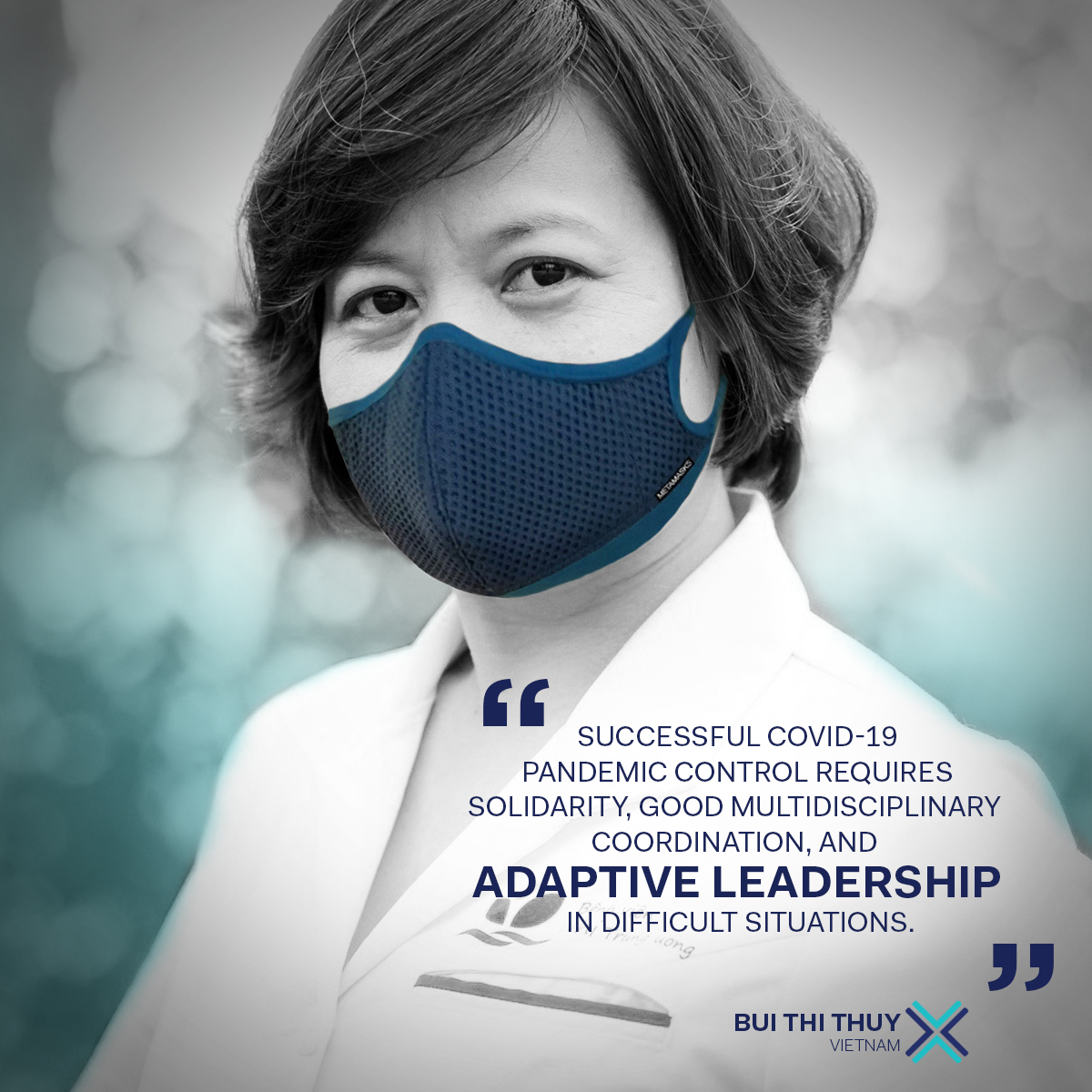 14 Equity Initiative Fellows Share Their COVID-19 Experiences: Firsthand Impressions Across the Health Equity Spectrum in Southeast Asia and China
Across Southeast Asia and China, from the shores of Timor-Leste, to the urban jungles of Singapore, to the wide expanse of China, the coronavirus pandemic has left no country untouched. In solidarity, 14 Equity Initiative Fellows from 12 countries across the region offer a panoramic perspective of COVID-19, sharing their insights as doctors, nurses, health policymakers, researchers, activists, and frontline medical staff. All of these firsthand stories are illustrations of emergency response, compassion, and empathy. Each story highlights the significance of health equity.

This post contains responses from Brunei, Cambodia, China, Indonesia, Lao PDR, Malaysia, Myanmar, the Philippines, Singapore, Timor-Leste, Thailand, and Viet Nam. The Fellows' responses were collected from mid-April through mid-May 2020.
Related News
other news
other news
other news