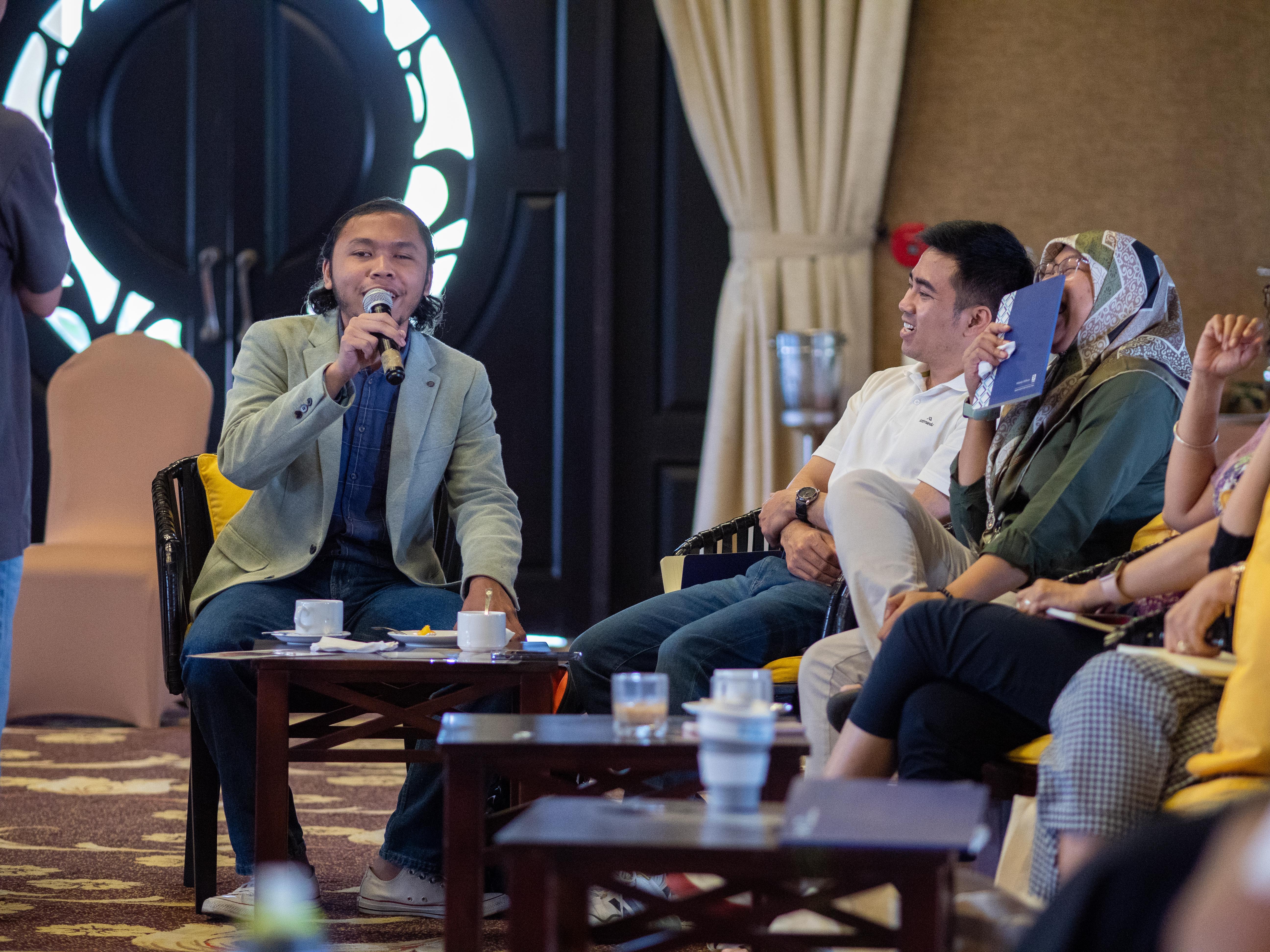 Opening Retreat: Setting the Foundation for a Year of Deep Learning
Our 30 new Equity Initiative Fellows brought a diverse array of professional experience to their Opening Retreat, as well as a strong interest in finding common ground with each other. This retreat for 2023 Fellows, held March 12-17 in Hoi An, Viet Nam, was a time for introductions; previewing the objectives and content of Induction Year components; and initial learning about health equity and leadership, which serve as the frameworks for the Induction Year's blended, experiential, and peer learning.
Over the course of the Opening Retreat, Fellows were challenged to bring new thinking to the concepts of health equity and leadership. In sessions on health equity, Piya Hanvoravongchai, EI's Program Director, noted that equity goes beyond income, wealth, and distribution of benefits and burdens. Embedded in EI learning is a focus on frameworks for social justice, the social determinants of health, and the ways in which inequality and inequity constrain opportunities and positive outcomes. Learning through each of the Induction Year components, as well as through sharing experiences with each other, will help Fellows apply a social justice and health equity lens to social and public health challenges.
In sessions on leadership, EI Executive Director Phuong Nhan Le encouraged Fellows to rethink the concept of leadership by asking themselves "Leadership – to what end?" The social change model of leadership views leadership as a process – not a position – that is socially responsible, collaborative, inclusive and accessible to all people, values-based, and oriented toward facilitating change. In terms of leadership development, EI's goal is to inspire and equip Fellows with the knowledge, attitude, and skills that will enable them to improve their effectiveness as changemakers for health equity.
Much of the time in Hoi An was devoted to building bonds among the Fellows through leisure activities, cultural visits, and friendly competition. Fellows learned more about each other, and deepened their self-awareness, through sharing of personal histories; group presentations to introduce their home countries; and exercises to strengthen soft skills, such as an "Empathy Box" activity, designed to build up Fellows' capacity to navigate difficult conversations. And enthusiastic team spirits were on full display in a game show-style competition about Southeast Asia!
We extend best wishes to all our 2023 Fellows as they embark on year of learning and building new relationships!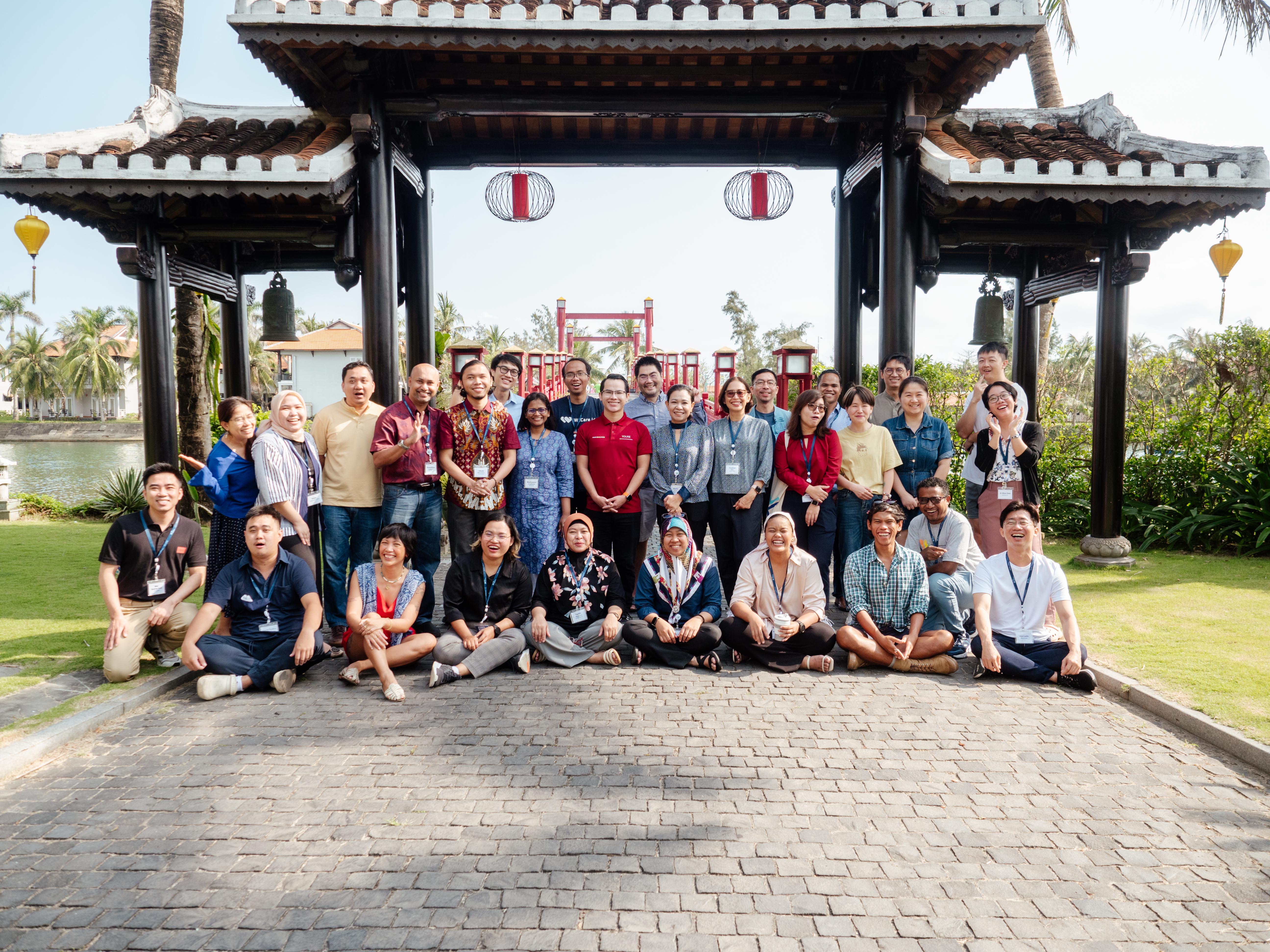 Related News
fellowship program
fellowship program
fellowship program